 My gift for you: A free mini course on identifying your next steps
It was important to create this resource so you have a can identify where you are at while empowering you with some simple (and effective) exercises to support you. Whether you feel like you are "functioning" but wish you had more control over your coping mechanisms or you're in a place where you no longer have control, allow this free mini course to be your first step on your journey to wholeness.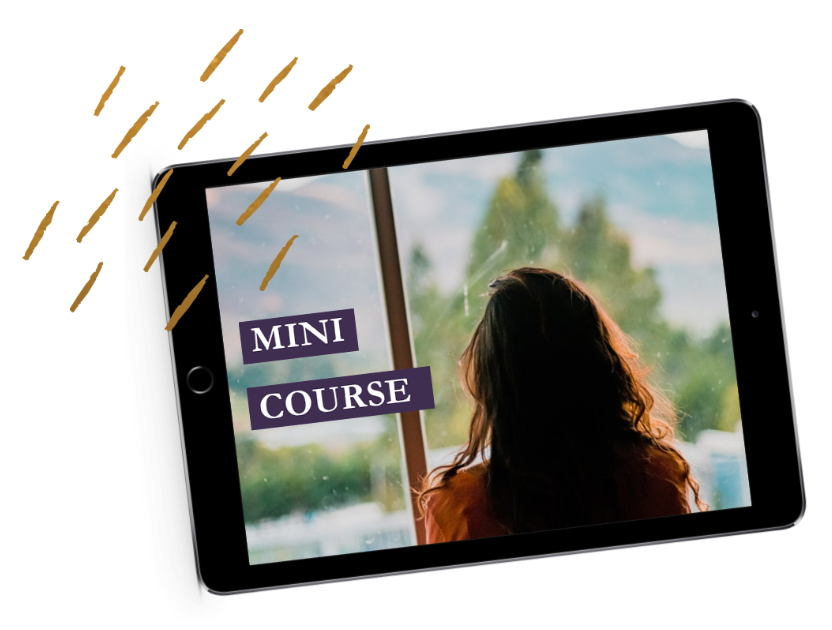 Meet your coach on a journey to wholeness: Angela Alston
Therapist, LADC, LMSW, SAP, AADC, CCTP
I am a Licensed Addiction Drug Counselor, Licensed Master Social Worker, SAP Certified Counselor, and Certified Clinical Trauma Professional. I have worked in the Human Services field for over 25 years. I have experience working with clients with depression, anxiety, bipolar disorder, anger management, coping skills and behavioral issues. The common thread amongst all clientele is a desire for positive change; at their own pace. At times one may need a helping hand to guide them on their journey of change in a therapeutic, supportive and healthy way. Seeking guidance is a courageous first step to wholeness and lasting change.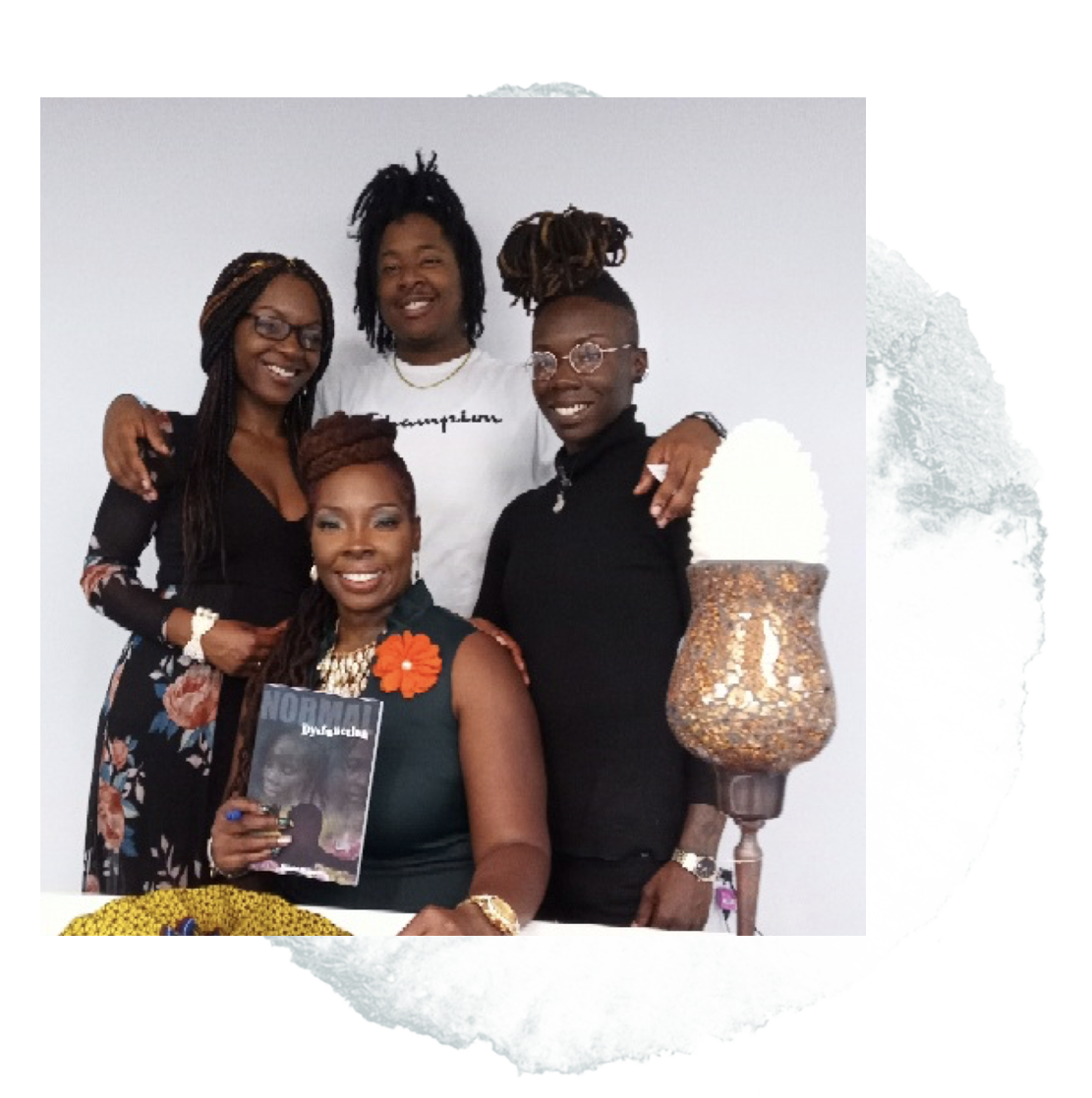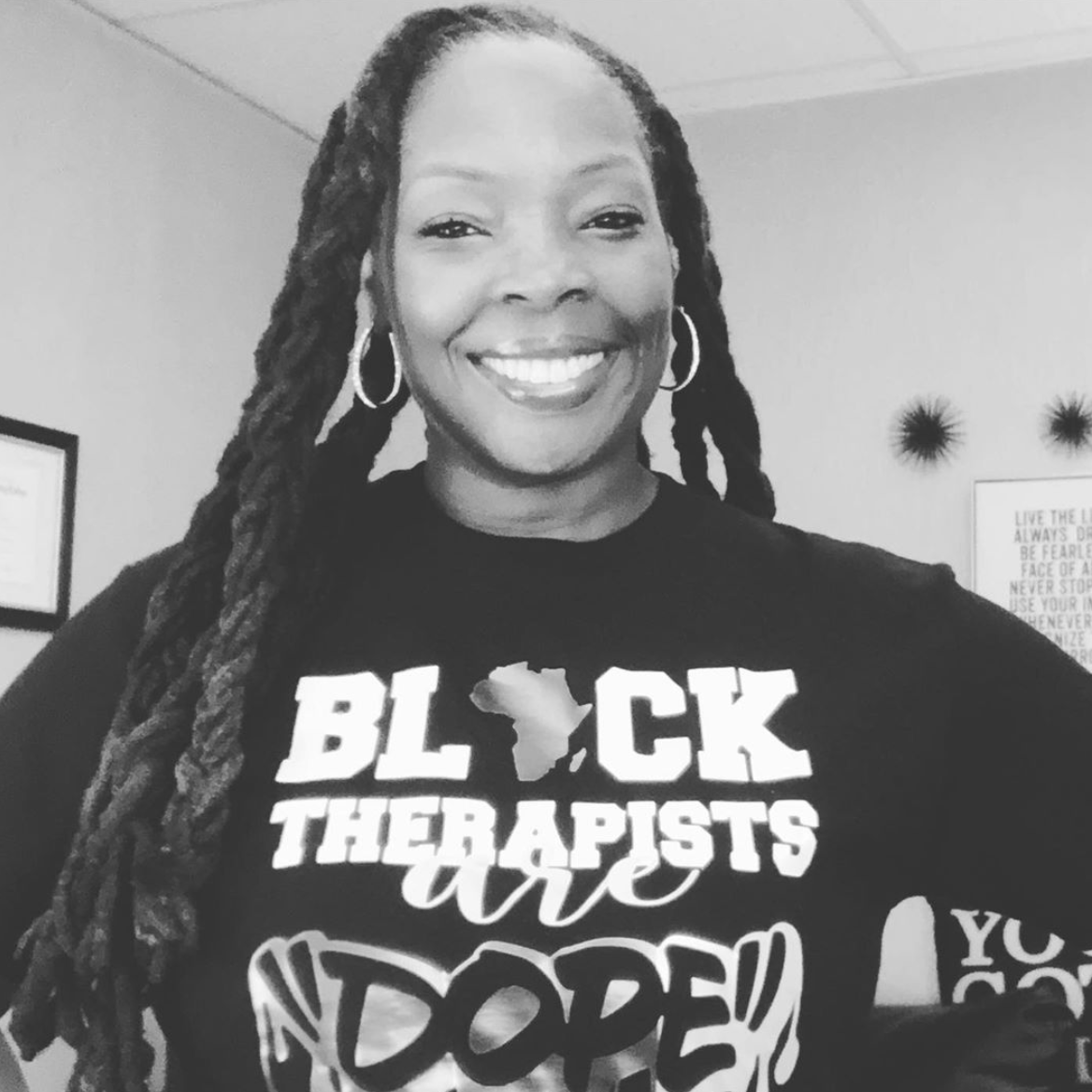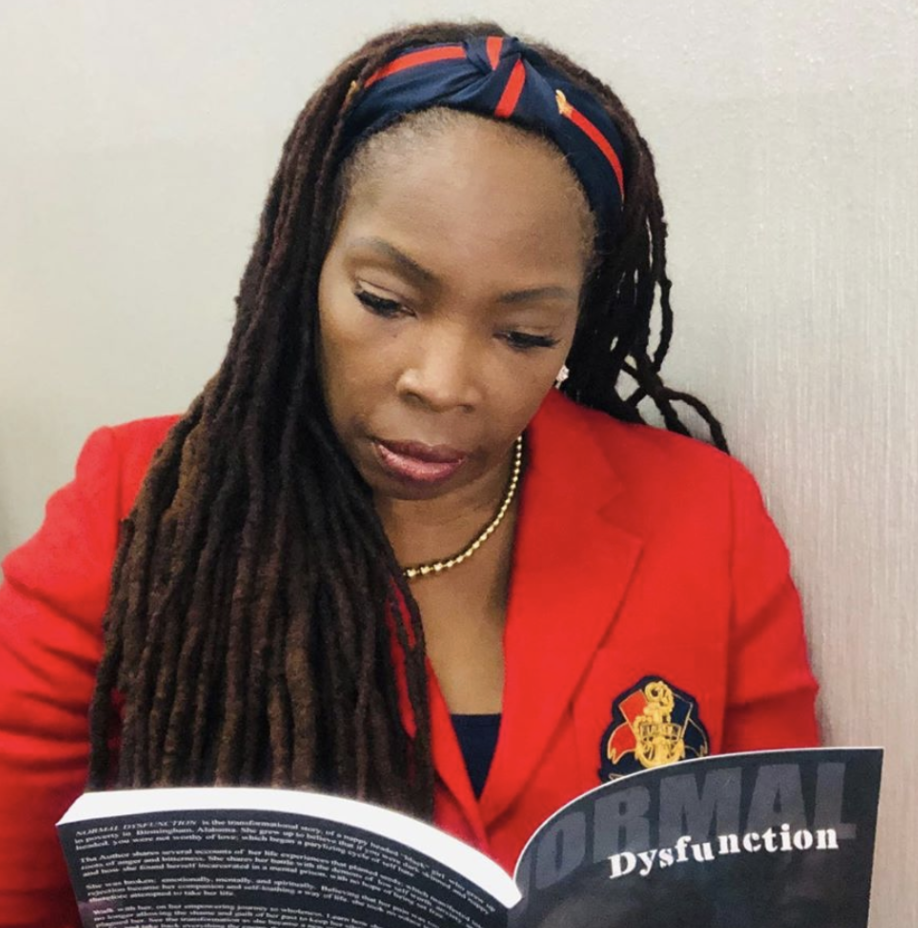 Get my book: Normal Dysfunction
Click here
to get my self-published book on Amazon!